Sanitary, sealable pouches provide an added layer of security for your customers and your business.
Introducing PS Protective Products, a new line of disposable, sanitary and sealable pouches that can help reduce the potential for cross-contamination on electronics, utensils and other frequently handled items.
Great for hotels, hospitals, nursing homes, waiting rooms, restaurants, classrooms and more
Clear bag allows electronics to be used in the bag
Protects electronics from dirts, spills and harsh cleaning chemicals
Makes thorough cleaning quick and easy
Manufactured in the USA by an FDA certified 510K Medical Packaging manufacturer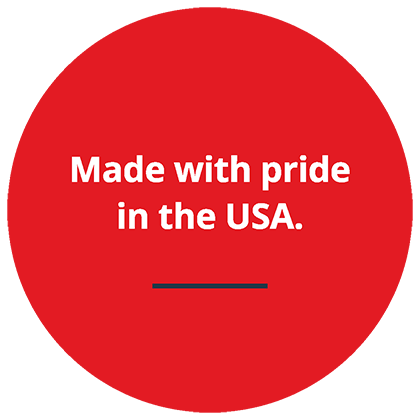 Tamper-proof pouches keep utensil clean and protected until the customer opens the pouch.
TV Remote and Cell Phone Covers
A fresh bag at check in gives your guests an added layer of security. Clear, sealable pouches let the remote be used while still in the bag.
A sanitary option for hotels, classrooms or any place keyboards are shared between multiple users.
Keep touch screen tablets sanitary while protecting sensitive touch screens from first and contaminants.