The Original – Accept No Substitutes
Here's why we're the best: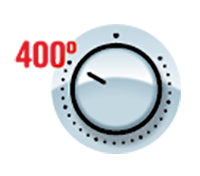 Made with the Best Material
Our proprietary Monolyn® nylon is super strong and highly heat resistant. Inferior films have been known to melt and tear.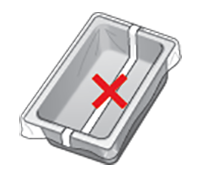 Highest Product Integrity
Seamless bottom means no broken seals and mess, a claim our competitors can't make.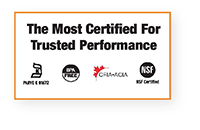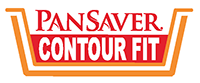 The Only Pan Liner with Contour-Fit®
Patented, form-fitting design eliminates folds that trap food and increase waste.

Greatest Assortment of Stock Sizes
Extensive distribution in North America, Europe, Australia and New Zealand. (Custom sizes also available) Visit www.pansaver.com to access online distributors or call 877-726-7287 to find your nearest distributor.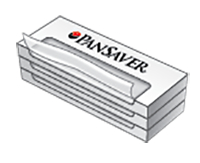 The Most Compact Packaging
The 100 count case is 60% smaller than the competitors. Liners are pre-cut and accordian-folded for easy dispensing.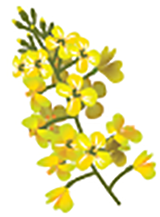 More Environmentally Friendly Options
Our bio-based PanSaver® ECO pan liners are derived from canola oil, a renewable plant source. They're priced the same as our standard liners and offer unsurpassed non-stick performance.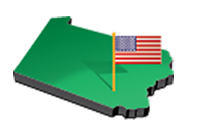 Proudly Made in the USA
Many pan liners are imported from Asia – but ALL PanSaver® Pan Liners are produced at our USDA-inspected facility in Schuylkill Haven, PA.