Disposable Electronics Covers
TV Remote and Cell Phone Covers
Disposable Mobile Cart Covers
Protect Your Guests and Your Electronics with Disposable Electronic Covers
The CDC recommends that electronics such as tablets, keyboards and remote controls in public areas be sanitized regularly. However, the buttons and crevices can make them difficult to completely clean, and the sensitive electronics may not react well to harsh cleaning products.

Introducing PS Protective Products, featuring our new line of disposable electronics covers that can help provide an added layer of protection to both the user and the equipment!​
Great for hospitals, waiting rooms, hotels, classrooms - anywhere multiple people might be touching electronics. These sanitary and disposable covers help give guests and patients peace of mind.
Sealable bags provide sturdy protection to both sides of the remote​.
Makes the difficult job of sanitizing keyboards a simple process.​
Single-use, disposal covers are designed to be large enough to completely cover most equipment to the floor.​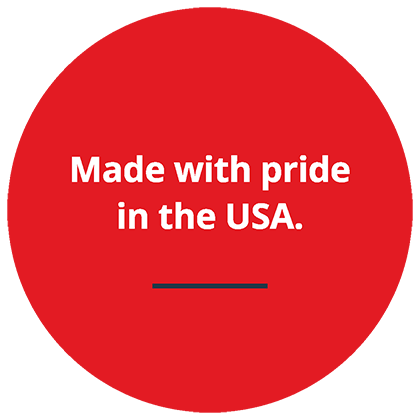 Great for hotels, hospitals, nursing homes, waiting rooms, restaurants, classrooms and more.

Clear plastic bag allows electronics to be used in the bag.

Protects electronics from harsh cleaning chemicals.

Makes thorough cleaning quick and easy.

Bag can be cleaned after each use, and replaced at the end of the day.

Manufactured in the USA.